Coniston area 5th February 2012 (4/2012)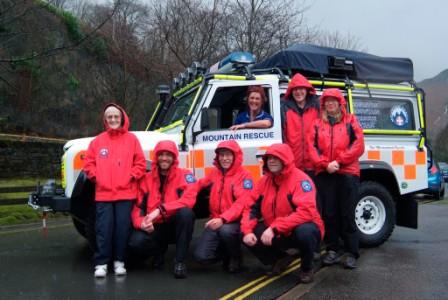 Following the heavy snowfall (6 inches)on Saturday, District Nurses were struggling to do their rounds. The team leader was asked by the Ambulance Service if he could provide a driver and landrover to assist with this duty.
We were happy to accommodate them.
From time to time the team does help when the weather hinders emergency services and local people from carrying out their tasks safely.
---