Claife Heights 23rd February 2012 18:50hrs (6/2012)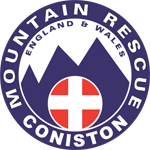 Eleven members of the team responded to the request for help when a party of two became lost on Claife Heights.
This area of forestry is full of tracks which can be disorientating, especially if it is dark and one is unfamiliar with the region.
However, the team soon located the people. They were taken by landrover back to where their car was left.
A short easy call out.
---