Dow Crag 8th August (23/2012)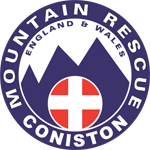 The team leader was contacted by a local farmer saying that he thought someone was in need of assistance on Dow Crag.
As this was not a formal, confirmed call out via the police, and because it was night time, the whole team was not asked to respond. Instead 4 members went to investigate. They met up with some climbers who were out late but did not need any help.
At least it was a dry clear night!