CONISTON MRT – COVID 19 IMPORTANT UPDATE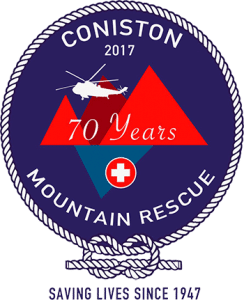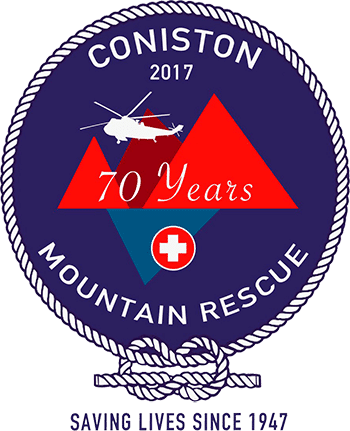 Coniston MRT – Echo LDSAMRA REQUEST
The Lake District Search & Mountain Rescue Assocition Teams would like to thank you for following government advice and staying at home. Since the lockdown ten days ago there has only been one callout in Cumbria with a total of 4 across the whole of England and Wales last weekend.

Coniston MRT services have thankfully not been required since the restrictions came into place. This keeps us all safe.
We appreciate that it's frustrating that the restrictions mean that for many of you the fells are out of bounds, it is for us too, especially since the weather overall has been pretty conducive to going out. But, we must all console ourselves by knowing two things.
1. The hills and mountains we all love so much will still be there when this is all done and dusted.
2. Our collective hill-going abstinence is helping prevent further infections and ultimately will save lives.
Keep safe everyone!
Coniston MRT