Dow Crag 13:22hrs 5th November (45/2012)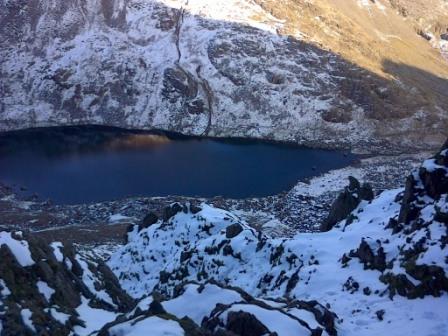 A climber became cragfast in the South Rake Gully on Dow Crag.
13 team members attended this incident. Three rope pitches were used to get to the climber. He was then brought down to safety, cold but unhurt.
Due to his location and the complication of snow on the ground the rescue took some 5 hours.