The Herdy company are a family-run business founded 10 years ago, they produce individual and unique gifts which they sell on-line and through their small chain of shops. They approached us to help celebrate their 10th anniversary and our 70th, with a photoshoot for some publicity material. These are just of a few pictures taken on the day, which I think was enjoyed by all involved, although the guys from Herdy were rather worried that we might damage their very expensive super-model.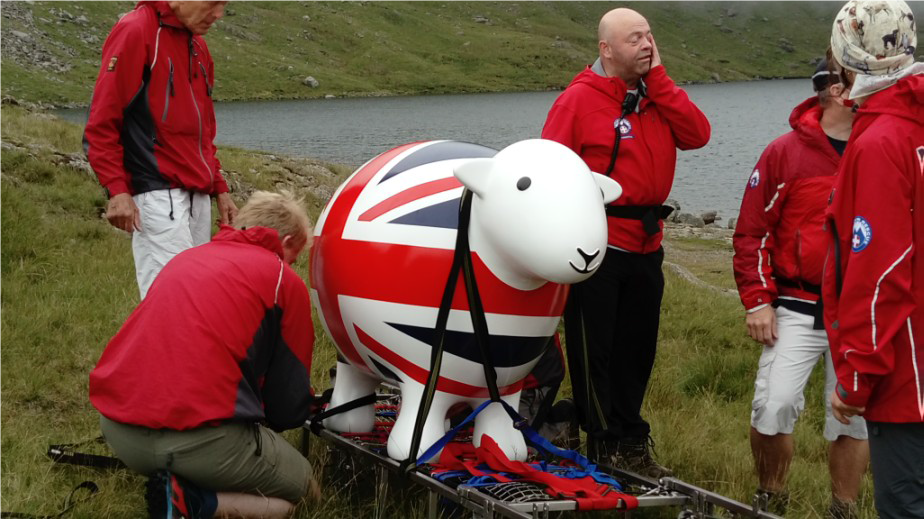 Jeff contemplates what his bosses might think if they knew what he gets up to at the weekend.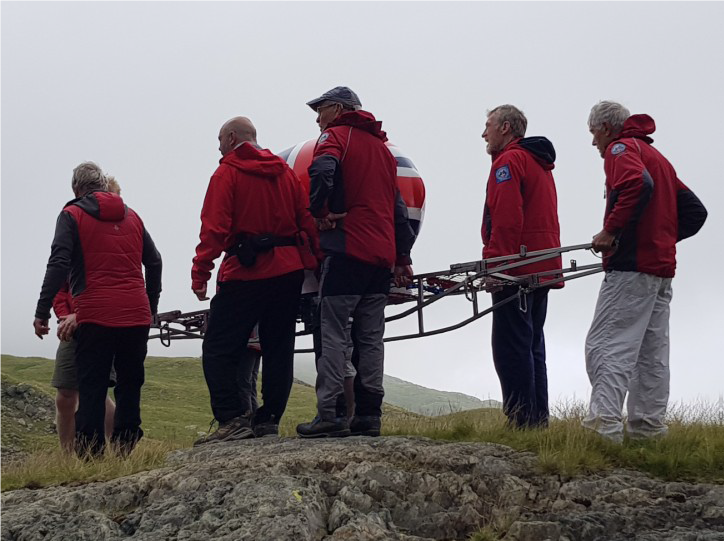 Roy demonstrating his feminine side.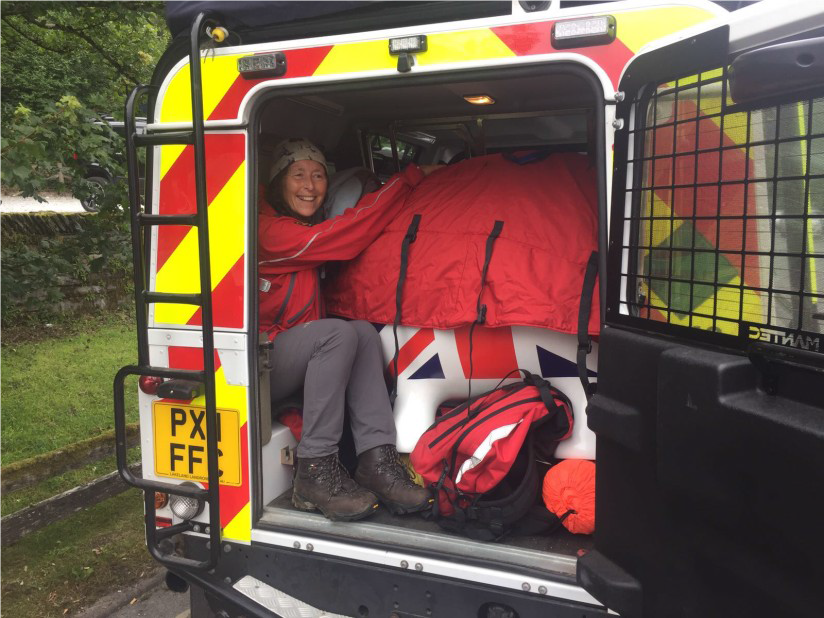 Janice is well-known for her love of all animals and made sure Herdy was well looked after.