In memory Coniston MRT – Malcolm Grindrod MBE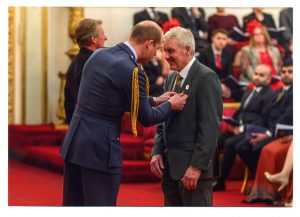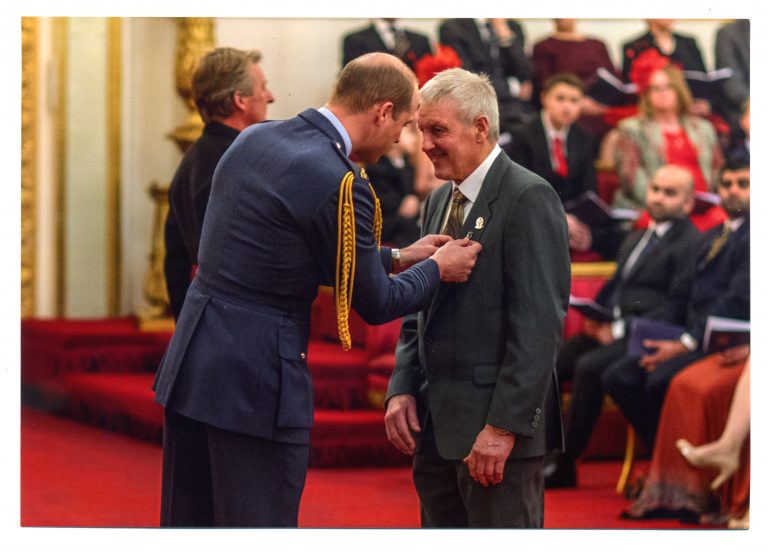 In memory; Coniston MRT – Malcolm Grindrod MBE, loving husband, father, grandfather, team member and FRIEND to many!
Malcom Grindrod was an excellent man. A loving husband, father and grandfather. He was also a very important figure in the Lakeland search dogs and Coniston Mountain Rescue Team, dedicating over 50 years of active voluntary service.
His passion for the mountains and the time and energy he spent training the search dogs was equally measured with the commitment he gave to his family.
He was laid to rest at St Andrews Church in Coniston. The funeral was attended by his whole family and his friends. Also attending were many members of the rescue teams he had helped and worked with. Many tributes were paid to a wonderful man.
He will be missed by his family, his friends and all the rescue teams he worked with. His legacy will last for eternity.
Farewell Malc, rest in peace.