Coniston MRT May 20 – Covid 19 UPDATE
May 20 – Covid 19
Hello All,
Hopefully you're all managing to stay safe and healthy through the Covid-19 pandemic.
We know that many of you will be desperate to get back on the fells and trails, and to get your Lake District "fix". Please see our
(Facebook – Post)
May 2020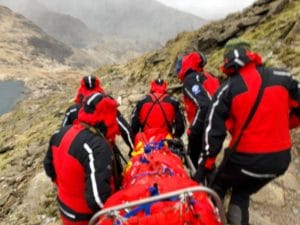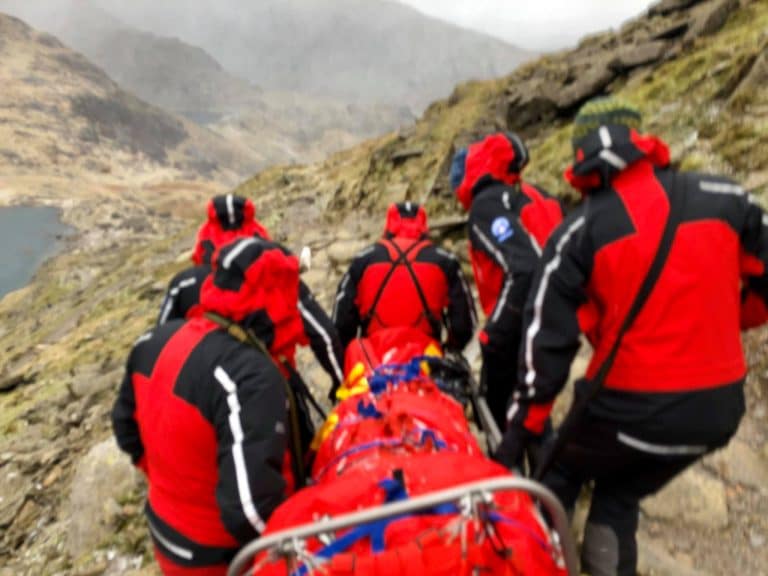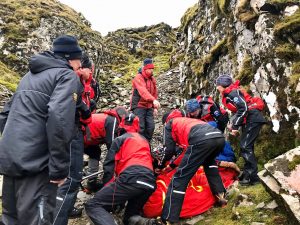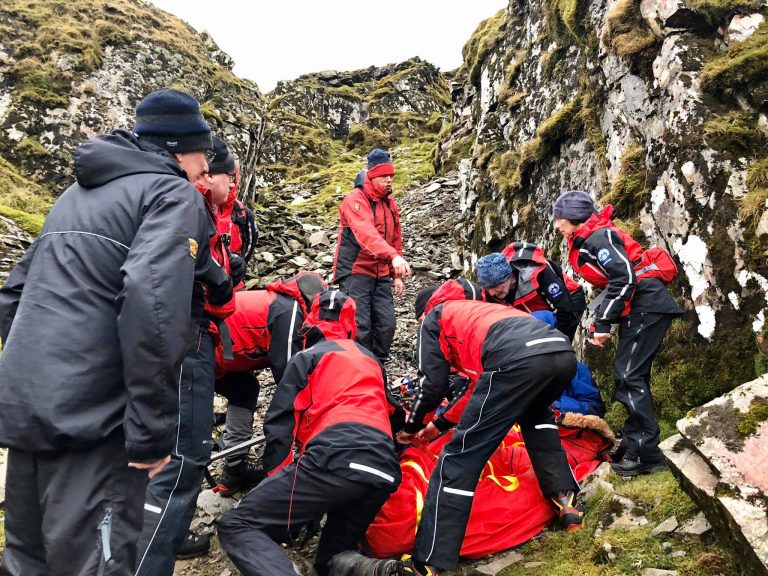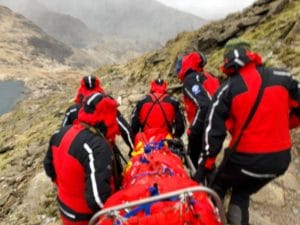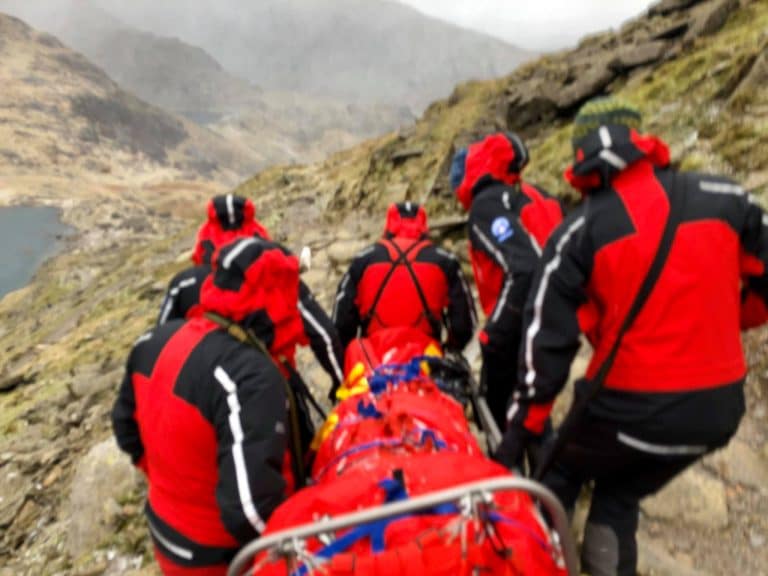 We're asking you to think twice, even three times before you embark upon travelling to the Lake District for your exercise. The risk, however small, is real, and I write this as a MRT member for over 30 years with probably around 1000 incidents under my belt, I know, accidents happen.
JC