Miners Bridge Track 2nd January 2012 14:25hrs (1/2012)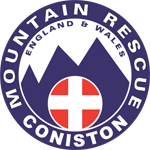 A female walker slipped on the main path leading from Miners Bridge to Windy Gap.
She sustained a possible fracture to her ankle. The leg was splinted and she was stretchered to the landrover. Later she was then taken by ambulance to hospital.
A relatively easy start to the beginning of the 2012 call outs.
---