Grizedale area 25th June 12:44hrs 29/2016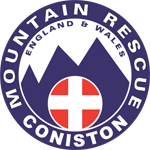 The day was fine and warm, with the prospect of showers.
The Team was contacted by Cumbria Police to help tracking down a vulnerable person who was missing from home and believed to be in the Grizedale area. The Team was asked to check the forestry car parks throughout the area for the man's vehicle. We were stood down once the car had been located.