Torver Common 23rd August 15:50hrs (28/2012)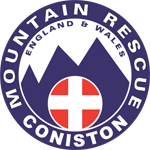 A female walker slipped on wet ground on the track from Brackenbarrow to the lake.
She had injured her right ankle. She was given pain relief as her leg was splinted. The casualty was stretchered to our landrover ambulance. She was later taken by ambulance to Furness General Hospital.
This was a fairly easy call out due to its location.