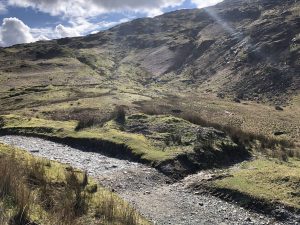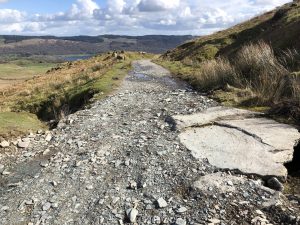 ⭐️ THANK YOU ⭐️
As time goes by inevitably damage occurs to the old quarry tracks on the fell, this, as the Lake District National Park has found, is largely down to water running off the fell and washing away the stone in its course.
Over recent months one track in particular has fallen into a state of disrepair, we reported this to the LDNP who have carried out extensive repair works. A really big thanks goes out to the LDNP along with Burlington Aggregates and Darren Woolcock Stone Walling who kindly donated the material to make the repair possible!
This work will greatly reduce the wear and tear on our Land Rover's, enabling us to lessen our response time by around 10 minutes. Ultimately providing a much smoother journey for our casualties on board
.